How to Close a Retail Business Most Profitably and have a CASH-Ringing Final Liquidation Sale?
Just imagine your store looking like this Now
To long lines of customers and minimal discounts When the Sale Starts
And looking like this after your Store Closing Sale is Over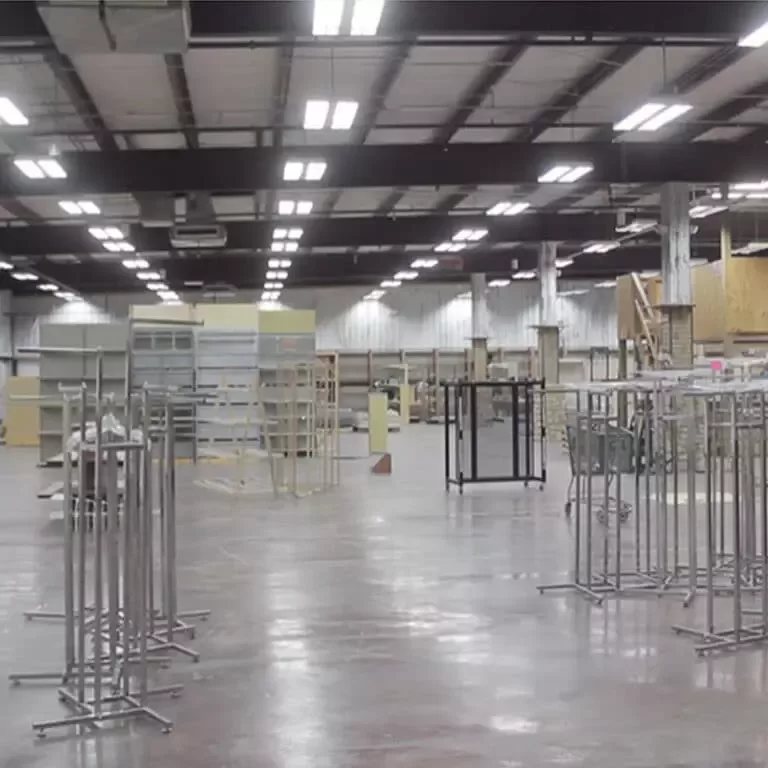 Unheard of 150% Risk Free Guarantee so you have ZERO to lose.
Travis Walker
Founder, Retail Sales PRO
"When NO OTHER consultant or company in this field offers a 100% RISK FREE GUARANTEE for their services, then why on earth would I offer it?
It's because of my 20+ year track record of DOCUMENTED success with systems I've created that have been fully endorsed by CELEBRATED RETAIL EXPERTS! It's also because I have successfully implemented these same systems with DOZENS of retailers in 23 different retail categories and from around the world helping them generate over $50,000,000 in sales."
A recent Very Successful Business Liquidation Sale...(See video)
Click on play icon to know what the Store Owner had to say
RETAIL MARKETING SECRETS that have generated more than $50,000,000 in retail sales for DOZENS of retailers in 23 different categories over more than TWO DECADES!
A properly facilitated store closing sale can generate MORE PROFIT for you than selling your business outright with a LOT less hassle.
You get only ONE SHOT at a successful store closing sale. Make your one shot COUNT like so many other retailers have…
150% Risk Free Guarantee...(See video)
Another Successful Sale during These Months...(See video)
"From the moment I hired him -I can tell you- he has done everything, and even more, than what he told me he would be able to do. I would absolutely hire Retail Sales PRO again!"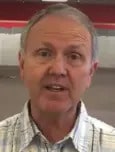 Terry Maupin
Former Owner,
Furniture & Electronics Store
"The one thing that stands out about Travis and Retail Sales Pro is the marketing expertise. The results of my sale during a pandemic were absolutely better than I expected!"
Chris B.
Former Owner,
Sewing & Vacuum Store
"I was in retail for a long time, but I've never gone out of business before, so I didn't know what to do next, and Travis did. I couldn't be happier with the results!"
Marie M.
Former Owner,
Organic Foods & Herbs Store
"At first I thought I could do this all myself, but after seeing the entire process unfold I realized there was NO WAY I could have done this myself! The end result is this all exceeded my expectations!"
Brice H.
Former Owner,
Art Supplies Store
"When I made the difficult decision to close my business I realized I didn't know what I didn't know. Travis warned me our sales would be big. Wow, he didn't lie! I couldn't be happier with the choice I made going with Retail Sales PRO."
John F.
Former Owner,
Variety Stores (4)
Doug T.
Former Owner,
Farm Supply Store
"Travis has delivered everything that he said he would do over and beyond what was expected. We exceeded expectations, and the end result was incredible!"
Allen F.
Former Owner,
Furniture, Gifts & Home Store
"I followed his advice, and my sale did VERY well! My store was small, but I was able to pocket a sizable amount of cash after all my expenses!"
Shelle S.
Former Owner,
Western Wear & Gift Boutique
"Hiring Travis and Retail Sales PRO was the best decision we ever made! I was stressed out during the entire process, but he gave me peace of mind. He took care of everything – start to finish!"
Mary Ann C.
Former Owner,
Western Wear & Farm Supply Store
"Everything you said throughout the sale was right! After the sale there was nothing left, and we actually turned a PROFIT! My accounts payables are ZERO!"
Mark M.
Former Owner,
Sporting Goods Store
If your exit strategy includes the desire to PROFITABLY convert your inventory and assets to FAST CASH, then a STORE CLOSING SALE is 100% your best shot!
Schedule a FREE, discreet, consultation with me now ($495 VALUE)! No obligation. I'll assess your unique circumstances and see how I can help you. If it's a good fit -and if you're ready to go- we can map out a game plan!