How to close down a business And Finally Shut it down?
To close down a business very profitably in most cases would mean running a successful closing down sale. Such a sale requires quite a bit of intense planning and an expert business liquidation service.

To do it effectively you should ideally hire experts. This will streamline the whole inventory liquidation services process with the planned steps to closing a retail business and give you the best returns. See this video of an actual sale.
Just imagine your store looking like this
With long lines of customers and minimal discounts
And looking like this after your Business close down sale is over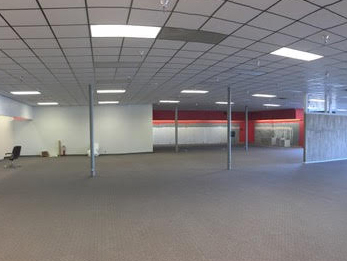 Terry is a prime example of following instructions to the letter.
When we scheduled his private consultation, and I informed him what I could do and how I'd go about doing it.
I then instructed him to call ALL of my competitors, which he did.
He came back shortly later and informed me that the cost of my services were more than all of them. This was one of my most successful store closing sales ever!