How to Market a Retirement Sale most profitably? See below the Videos of actual retirement sales
imagine your store looking like this during the retirement sale
With long lines of customers and minimal discounts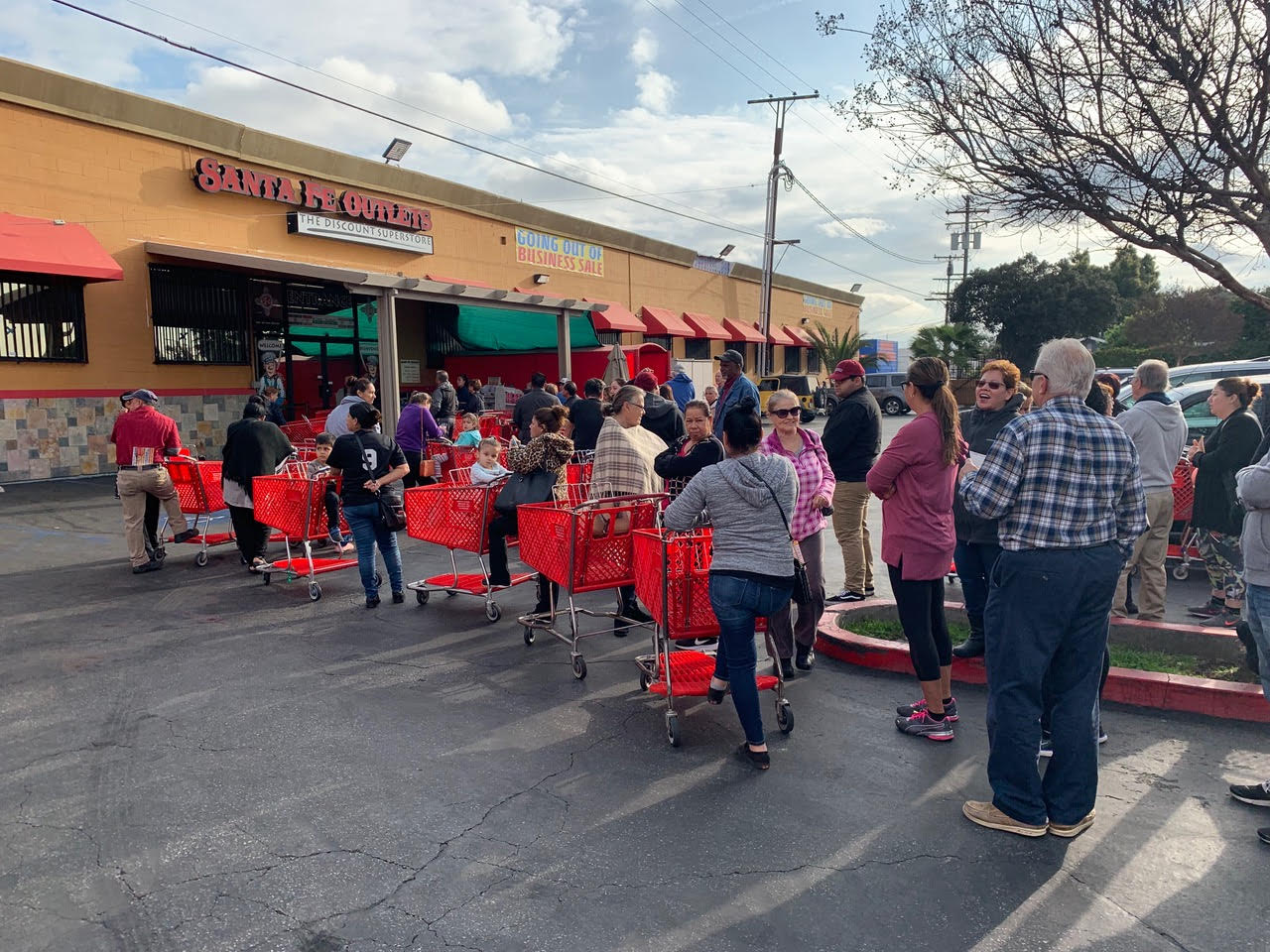 And looking like this after your retirement sale is over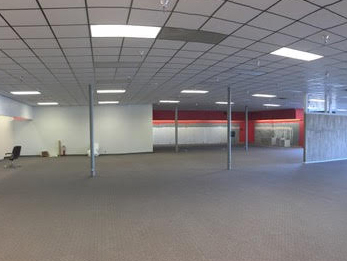 What the Store Owners had to say?
The Most Profitable and Professional Way to Run a Retirement Sale
+ Up Front & Transparent Liquidators
+ Honest Phone Conversation
+ Strategic Discounting
+ Work Directly With Me
+ Viral Social Media
+ Liquidation Secrets eBook
+ Custom Methods
+ Reputation Management Experts
+ NO Inventory Requirements
+ Effective Budgeting
+ Custom Charting System
– Hidden Costs

– Forced Consultation

– Cheesy Expensive Games

– Unqualified Consultants

– Antiquated Print

– No "Do It Yourself" Option

– Cookie Cutter Methods

– Why Bother?

– High Inventory Requirements

– Ineffective Budgeting

– Weekly Re-tagging
Again imagine your store looking like this during the sale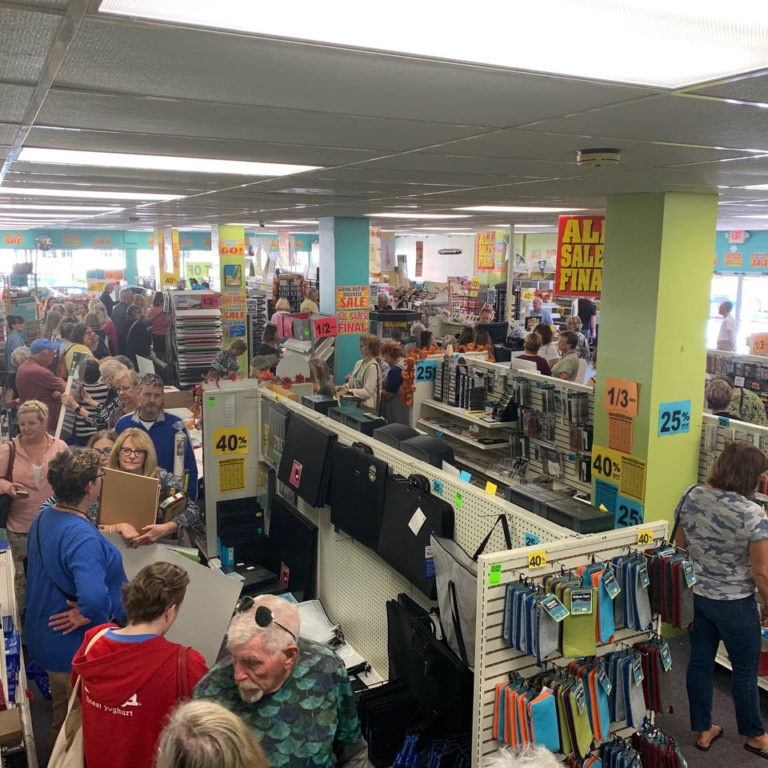 With long lines of customers and minimal discounts (see video)
And the Store looking like this after your Liquidation Sale is over
WHAT retail store owners who closed their stores say?
Click on play icon to see video
Terry is a prime example of following instructions to the letter.
When we scheduled his private consultation, and I informed him what I could do and how I'd go about doing it.
I then instructed him to call ALL of my competitors, which he did.
He came back shortly later and informed me that the cost of my services for a retirement sale were more than all of them.
This was one of my most successful store closing sales ever!
Mary Ann had a very large western wear and feed store, and with rapidly declining sales and mounting debt her biggest concern was.
"How are we going to sell all this stuff?" "How long can we run a going out of business sale?"
She and her entire staff cooperated fully with all my advice, the Sale completed successfully.
and they were able to move on to the next chapter of their lives with pride.
Travis Walker is the founder of Retail Sales PRO and creator of the Liquidation Secrets® marketing system for store closing and retirement sales.
It's the ONLY store closing system endorsed by celebrated retail experts.
For 20+ years the methodologies utilized in Liquidation Secrets® have helped independent retail businesses worldwide in 23 different retail categories, quickly and profitably run inventory liquidation sales and liquidate assets on retirement.

Mark came to me with many fears including, "Is my store big enough?", "What if this doesn't work?", "Will I be able to pay off my vendors?", and more.
Although he had a very small sporting goods store in a dying shopping mall…
I was able to help liquidate everything to the bare walls, including fixtures.
He followed all my advice to the letter and let the system work FOR him.
Own a Retail Store and are now thinking of Retiring, contact now.

This is a collection of several past clients from multiple retail categories.
The ONE common denominator in their success:
They followed my advice and suggestions – start to finish.
and walked away from their respective stores with PROFIT!
You get ONE SHOT at a successful store closing sale.
Make it count.
Got more questions, click here to see our FAQs section about retirement sale.